Link Parties sound so exciting because of the word party in it :D!!
Thanks to all the wonderful hostess' who host link parties. I have participated in the following link parties in the past. So the colorful blog buttons leading to the party site adorn this page.
Do you host link parties ? Then if your link is missing here and if you may like please mail me your blog link.
-- Love Diya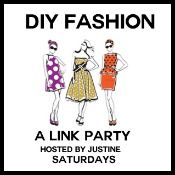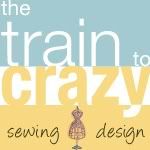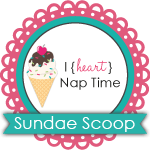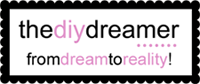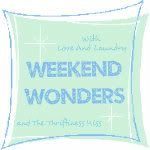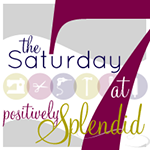 http://www.craftstylish.com